Veer&Moon lets flowers speak.
There is always a reason to make someone happy
with a floral message.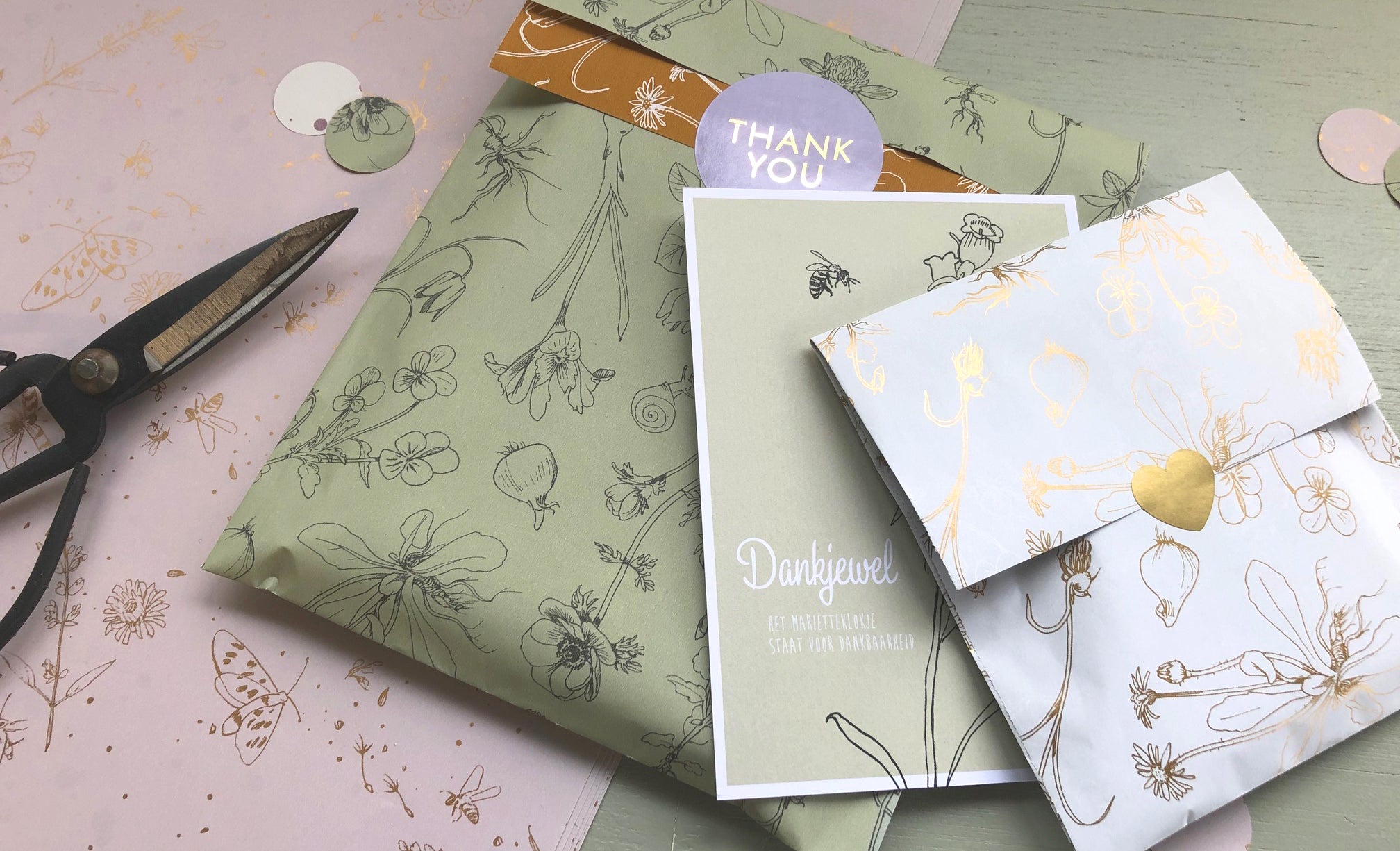 Did you know...
Since Victorian times every flower has had its own meaning? At that time, lovers secretly communicated with each other through flowers. With the help of this flower language you can let flowers do the talking for you.